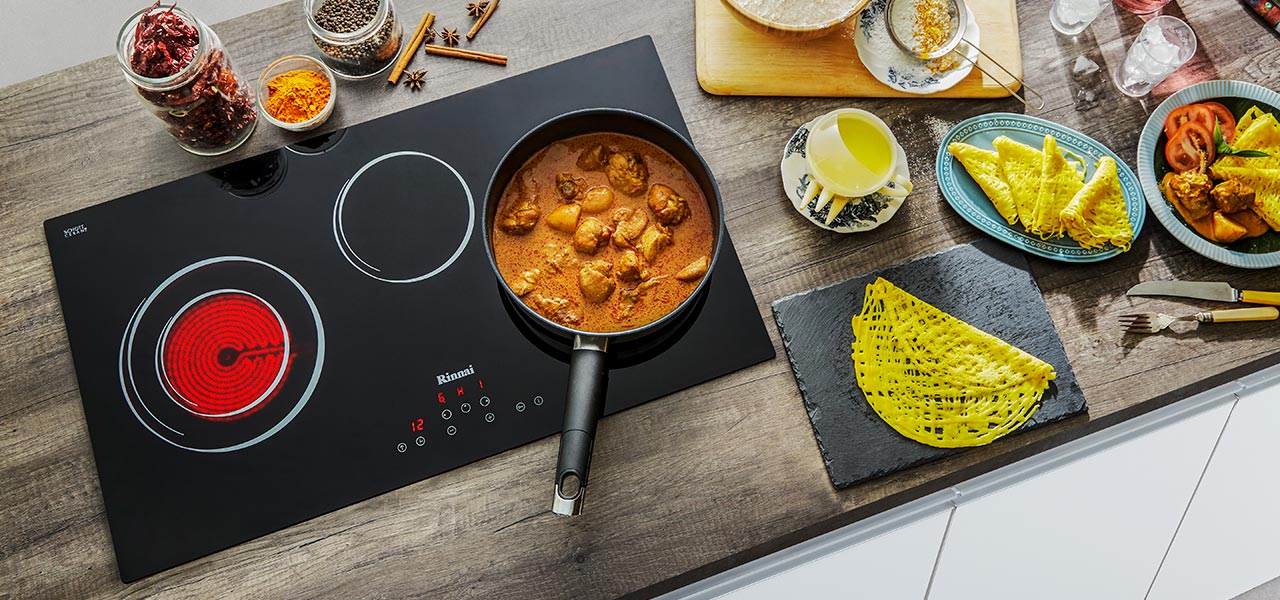 Rinnai's range of cutting-edge appliances is designed to elevate your cooking experience, ensuring efficiency, precision, and style. Let's delve into the world of Rinnai ovens, gas hobs, and hoods - each a testament to modern technology and impeccable craftsmanship.
Ovens - Mastering Culinary Precision: Rinnai ovens are a chef's best companion, meticulously engineered to bring your culinary visions to life. These ovens boast state-of-the-art technology that ensures even and consistent cooking, allowing you to master every dish you create. From baking delicate pastries to roasting savory meats and even air frying, Rinnai ovens provide the precise temperature control and features you need to achieve perfection with every recipe.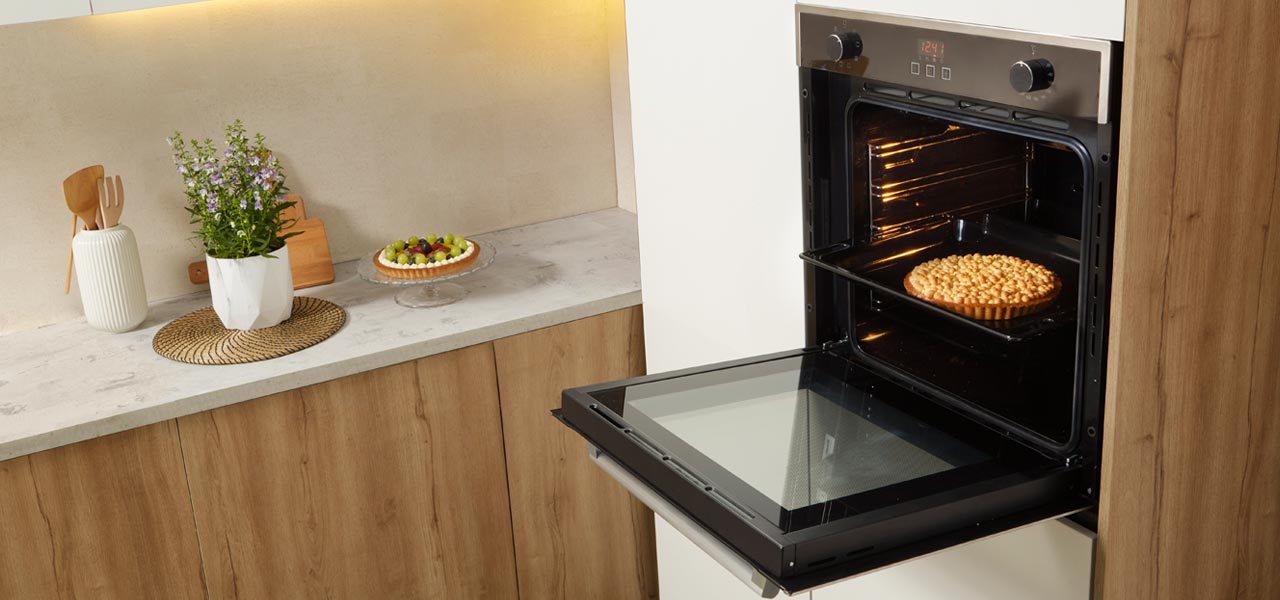 Gas Hobs - Where Style Meets Functionality: Step into a world of culinary finesse with Rinnai gas hobs. Not only do they exude sophistication with their sleek designs, but they also offer unparalleled functionality. The latest gas hob models are equipped with precise flame control and multiple burners, enabling you to cook various dishes simultaneously at different heat levels. Experience efficiency like never before, as these hobs provide instant heat and precise adjustments to suit your cooking needs.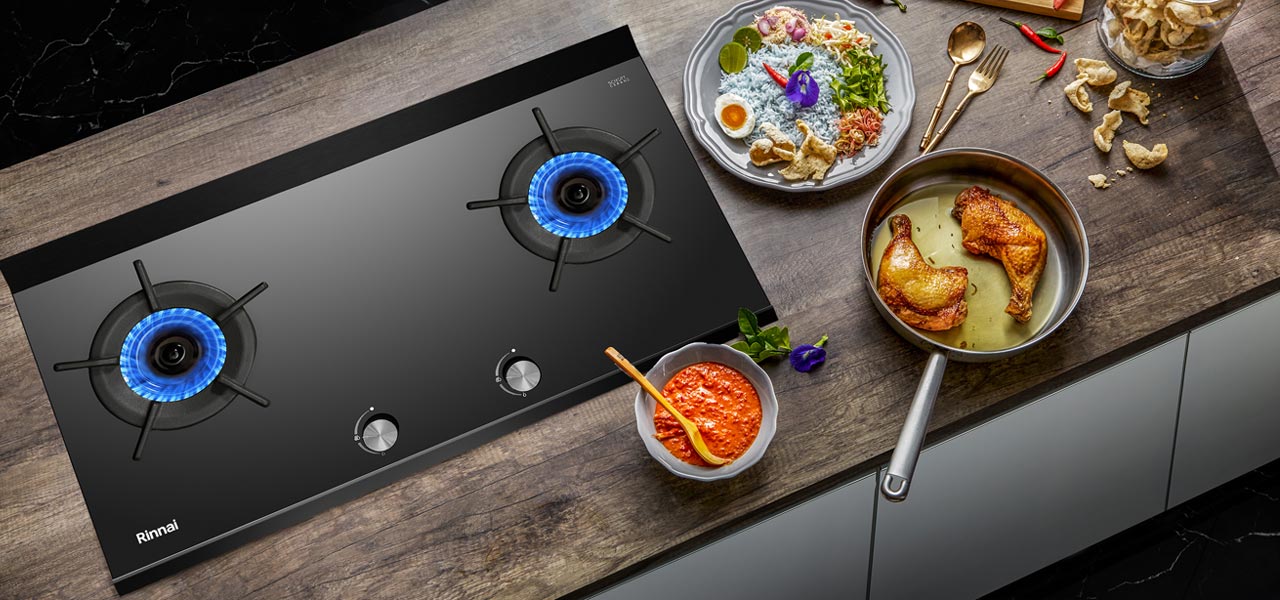 Hoods - A Breath of Fresh Air in Your Kitchen: Rinnai hoods are a seamless blend of style and technological excellence. Designed to keep your kitchen fresh and clean, these hoods efficiently remove smoke, odors, and grease, providing a pleasant cooking environment. Equipped with advanced ventilation systems and sleek designs, Rinnai hoods not only serve their functional purpose but also elevate the aesthetics of your kitchen, making a statement in modern design.
Don't miss out on the opportunity to embrace the future of cooking with Rinnai appliances. With our ongoing sale, now is the perfect time to invest in these innovative kitchen companions. Upgrade your kitchen today and embark on a culinary journey like never before!
Sieze these deals on our website here: https://www.asiaexcel.com.sg/collection/sale/!
#Rinnai #KitchenAppliances #Innovation #UpgradeYourKitchen #ModernCooking