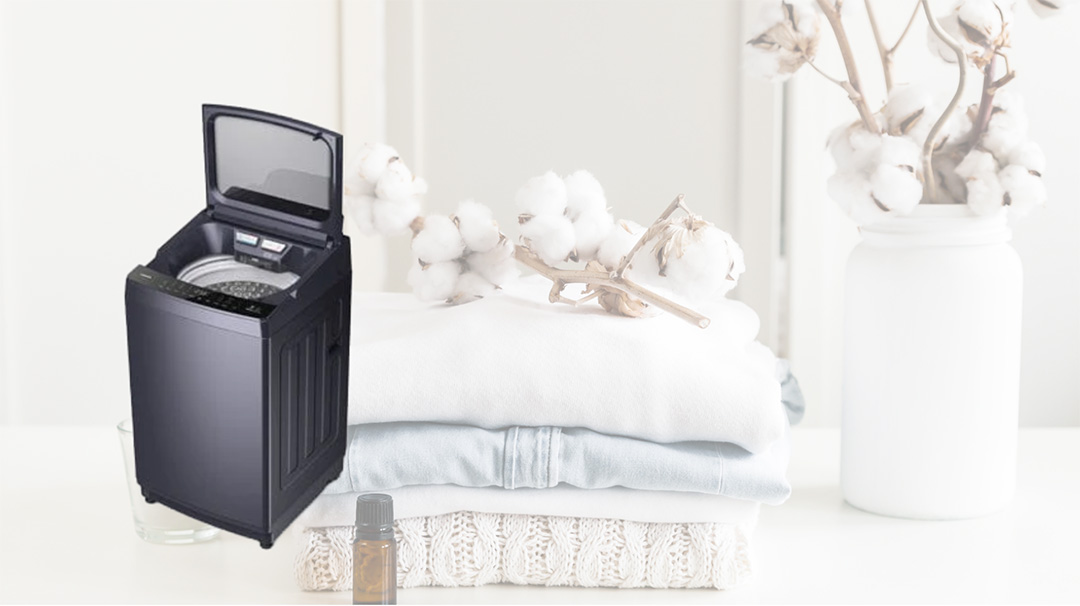 Laundry day just got a whole lot easier and efficient with the Toshiba AW-DUM1100JS 10KG ExDot Inverter Top Load Washing Machine. Say hello to a laundry companion that's designed to revolutionize the way you do your laundry, bringing together convenience, innovation, and exceptional performance in one sleek appliance.
Generous Capacity for a Seamless Experience:
Never worry about those overflowing laundry baskets again! With a spacious 10KG capacity, this washing machine is tailored for larger households, enabling you to reduce the number of loads and free up time for the things that truly matter. Efficiency meets convenience.
Efficiency Redefined with ExDot Inverter Technology:
Innovation takes center stage with Toshiba's ExDot Inverter Technology. This feature doesn't just promise top-notch performance; it's also a champion of energy efficiency. Experience a washing machine that handles your clothes with care while helping you save on energy costs, contributing to a more sustainable lifestyle.
Practical Design, Intuitive Operation:
The top load design of the Toshiba AW-DUM1100JS is more than just visually appealing; it's highly practical. Loading and unloading your laundry is a breeze, thanks to this ergonomic design. Combine this with intuitive controls, and you have a washing machine that's a joy to operate, making laundry day a much more pleasant task.
Customized Washing with Multiple Programs:
Different fabrics and different stains require specific treatment. The Toshiba AW-DUM1100JS offers a range of wash programs that allow you to tailor each wash to your precise needs. Whether it's delicate silk or tough stains, this machine has you covered, ensuring your clothes receive the care they deserve.
Upgrade your laundry routine to a level of excellence with the Toshiba AW-DUM1100JS 10KG ExDot Inverter Top Load Washing Machine. Embrace efficiency, save time, and enjoy the outstanding results. Don't miss out on this opportunity to streamline your laundry days and experience laundry like never before.
Explore the Toshiba AW-DUM1100JS and make it yours today at a special discounted price! Visit our website at: https://www.asiaexcel.com.sg/product/toshiba-aw-dum1100js-10kg-exdot-inverter-top-load-washing-machine 🛒💖
#Toshiba #LaundrySimplified #InverterTechnology #ModernLiving #EfficiencyAtItsBest