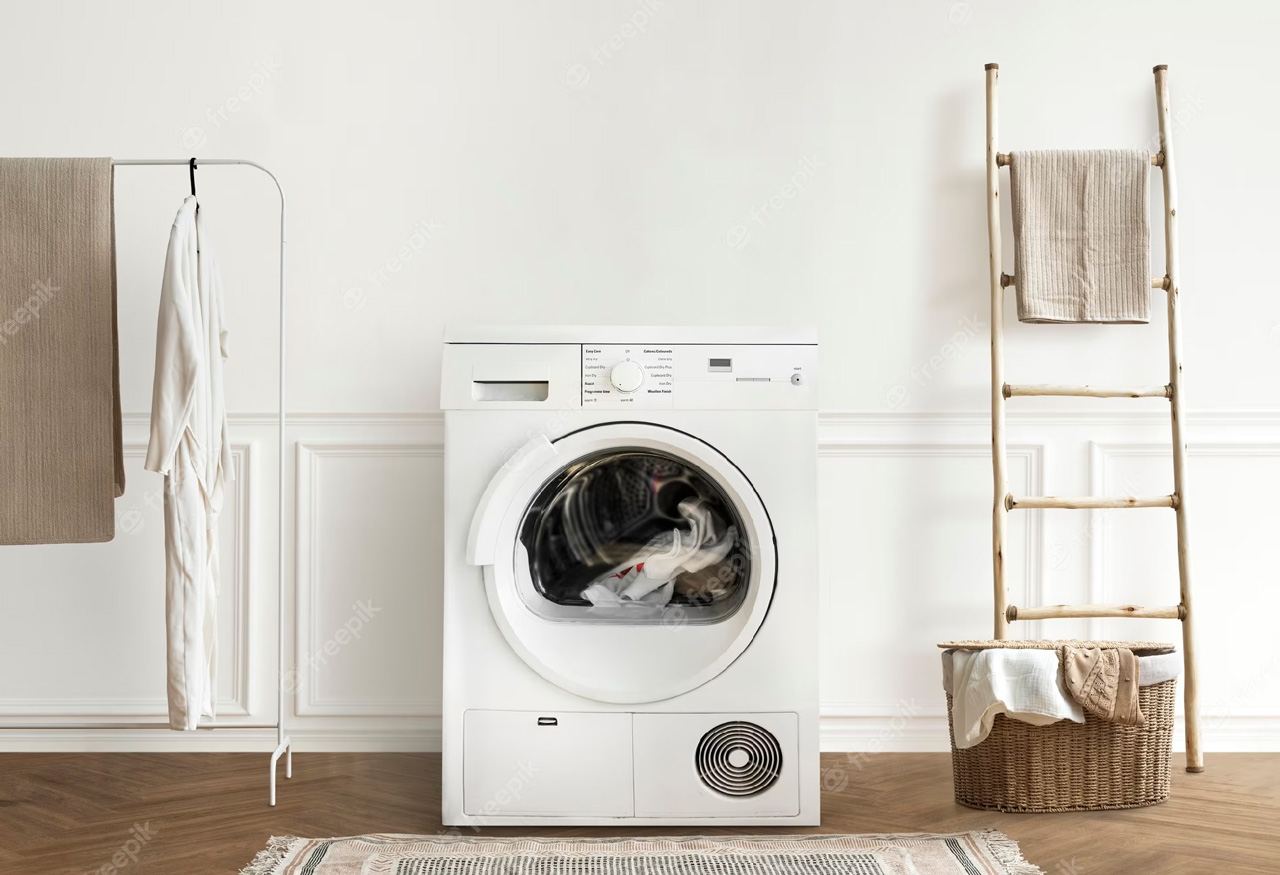 Selecting a washing machine that aligns with your lifestyle and laundry needs is a pivotal decision. With the market offering a plethora of options, finding the perfect fit might seem daunting. Fear not! We've compiled a comprehensive guide to help you navigate the world of washing machines, focusing on the top 5 key factors to consider before making this essential purchase.
Capacity and Size:
Choosing the appropriate washing machine capacity is paramount. Consider the size of your household and the frequency of laundry. For a small household, a compact machine with a capacity of 6-8 kg may suffice, while larger families might require machines with 9 kg and above capacity. Additionally, ensure the dimensions fit the space designated in your laundry area.
Types of Washing Machines:
There are three main types of washing machines: top-load, front-load, and semi-automatic. Top-load machines are more traditional, usually more affordable, and allow for mid-cycle additions. Front-load machines are known for their efficiency, superior cleaning, and water-saving capabilities. Semi-automatic machines offer the flexibility of manual intervention, making them a great choice for those on a budget.
Energy Efficiency and Ratings:
Opt for an energy-efficient washing machine to save on electricity bills and reduce your environmental footprint. Look for machines with high star ratings, indicating better energy efficiency. Energy-efficient appliances not only help the environment but also provide long-term cost savings.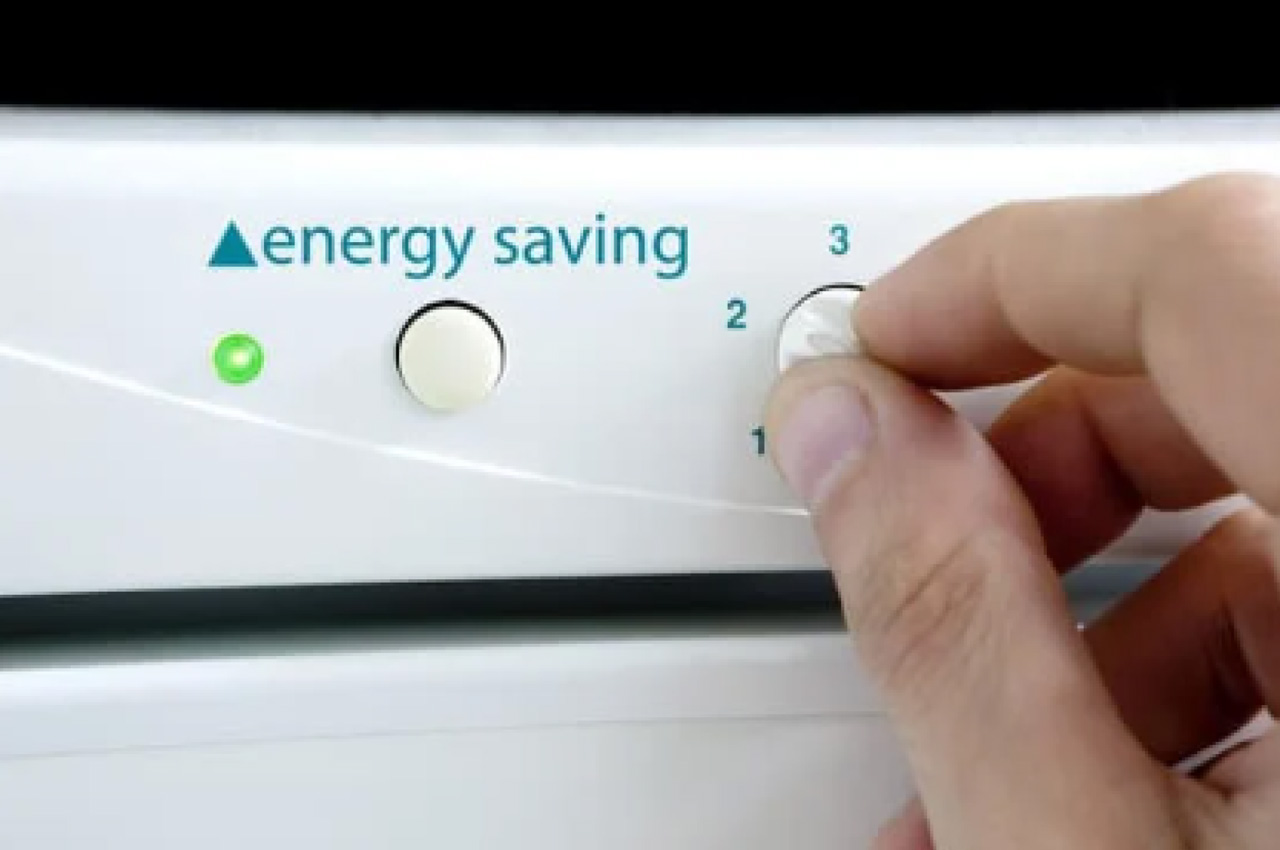 Wash Programs and Special Features:
Modern washing machines come with a variety of wash programs suitable for different fabric types and laundry needs. Check for options like quick wash, delicate cycle, heavy-duty, and more. Additionally, features like delayed start, child lock, and steam cleaning can add to the convenience and efficiency of your washing machine.
Brand and Reliability:
Choose a reputable and reliable brand known for manufacturing durable, high-quality washing machines. Read customer reviews, seek recommendations, and consider the brand's customer service and warranty policies. A trusted brand ensures a smoother ownership experience and ensures that your investment is well worth it.

Here at Asia Excel, we pride ourselves on being a distributor of top brands that have the latest technological advancements so you can improve your laundering experience! Visit our website: https://www.asiaexcel.com.sg/category/washing/washing-machines or visit our showroom at #03-11 IMM to check out our entire range of washing machines.